INTERIOR
REMODELING
Ready to transform your home into something completely new? From updating flooring, giving the fireplace a new facelift, to custom kitchens and fashionable, luxurious bathrooms, we help make your home into the space you have always imagined it to be. Some of the interior projects we specialize in, include: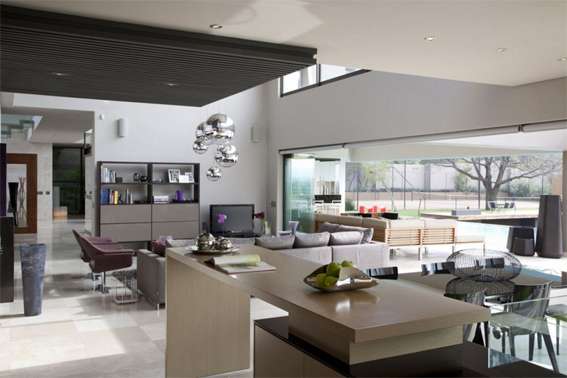 KITCHEN
The kitchens role in a household has greatly changed. They are no longer just cooking spaces they are the soul of the home. As times change and families grow so should your kitchen. Updating your kitchen not only allows you to bring personality to your space but it also brings value to your home. Let us take care of the work so you can get to enjoy it even sooner.

BATHROOM
Bathrooms are no longer just a functional necessity; it has become a place of luxury, convenience and style. Achieving this is a matter of keeping up with the latest and greatest design elements.    We can make your bathroom into the space you have always dreamed it to be.
EXTERIOR RENOVATION
Ready to bring a more fresh and updated curb appeal to your home? We can bring style to the exterior of your home. Updating the exterior not only improves the overall appearance but it also adds value to your home.
INSURANCE
RECONSTRUCTION
Flood fire, or natural disaster; accidents happen. We work directly with all major insurance companies to ensure you are covered every step of the way. Our process does not simply replace your loss, but rather restore and update your home with a fresh new look.
OUR SERVICE INCLUDES:
Write Xactimate Scope of Work
Work with Insurance Adjuster to settle claim amount
Rebuild Services: All residential construction trades